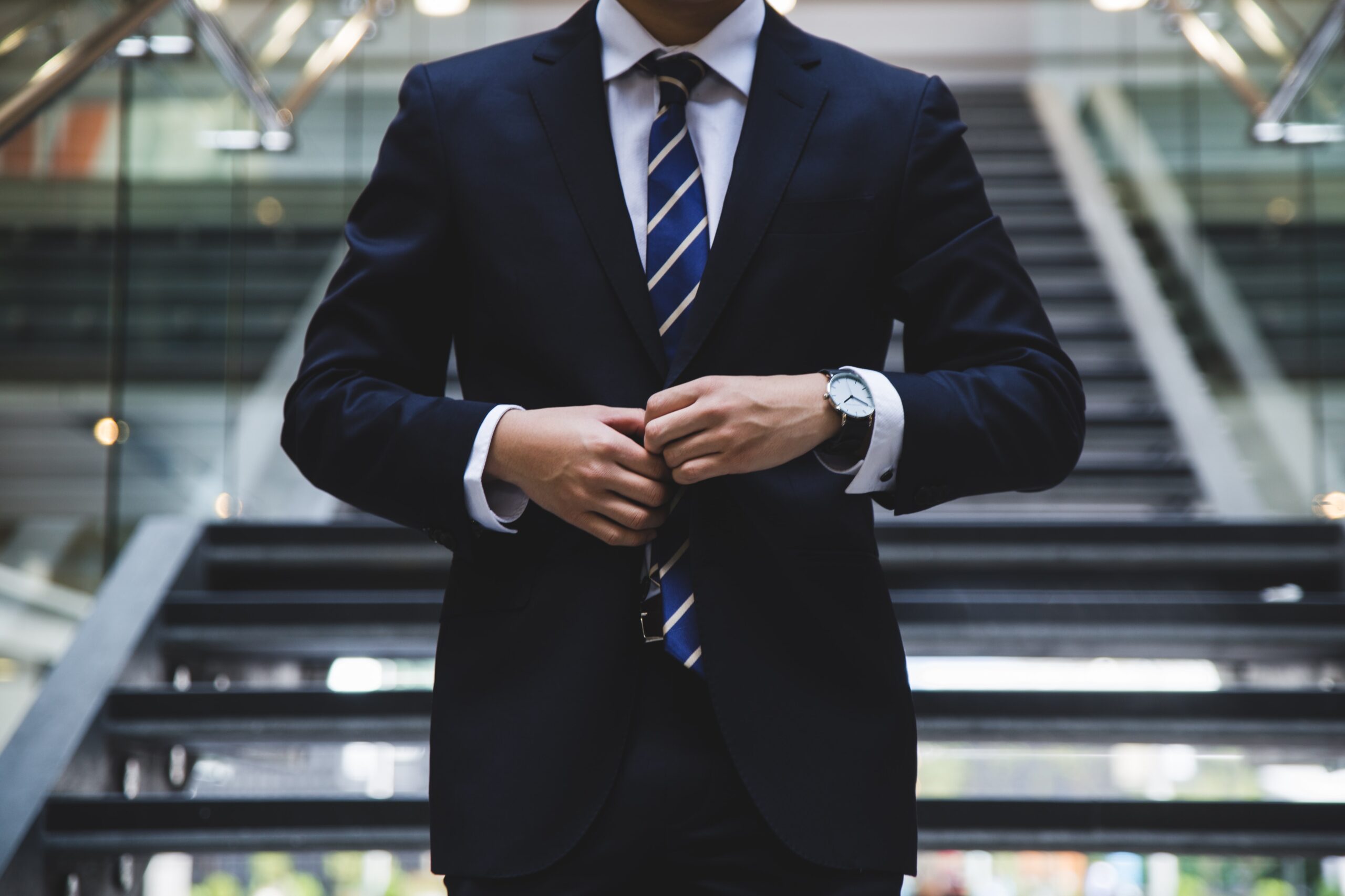 Our Staff
---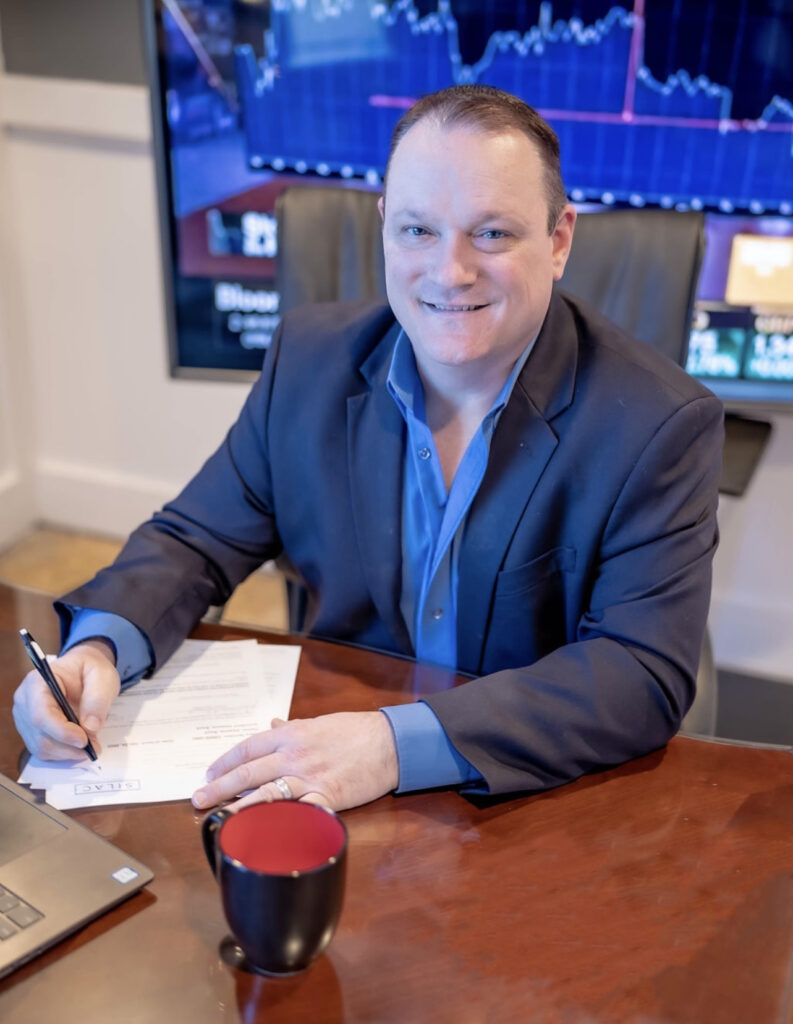 President/CEO
Rob Stewart
As the founder of the company, Rob specializes in retirement planning, estate planning, and wealth management.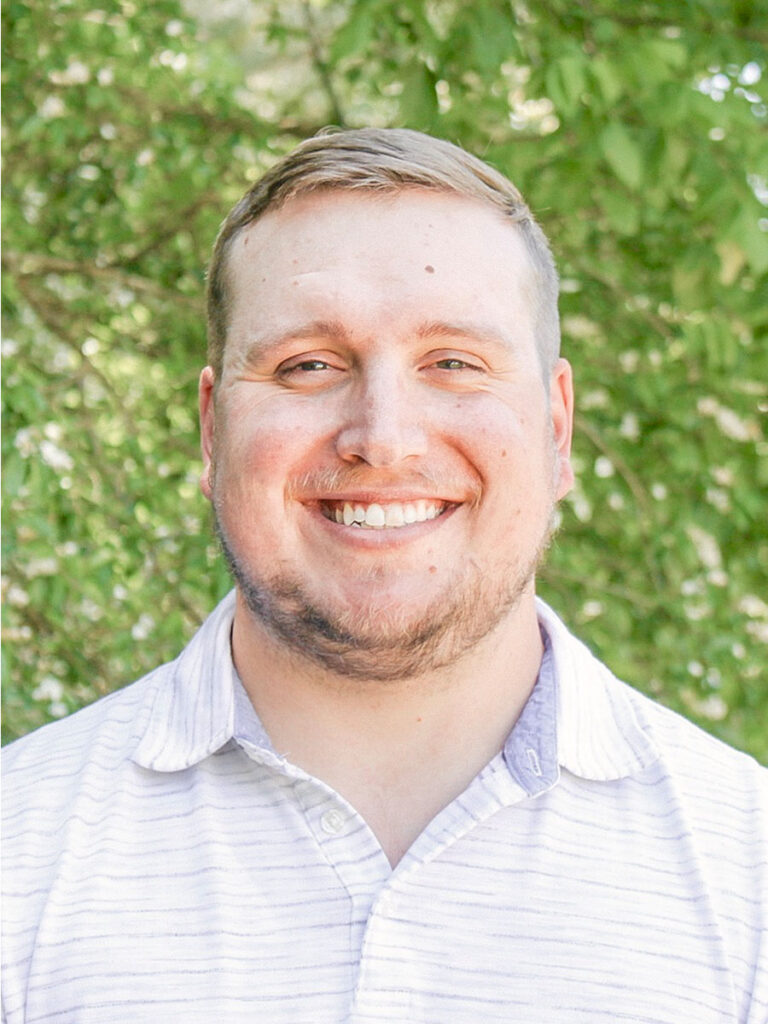 Chief of Operations
Blake Kitchens
Handling all the day-to-day operations of the business. Blake specializes in family & retirement planning.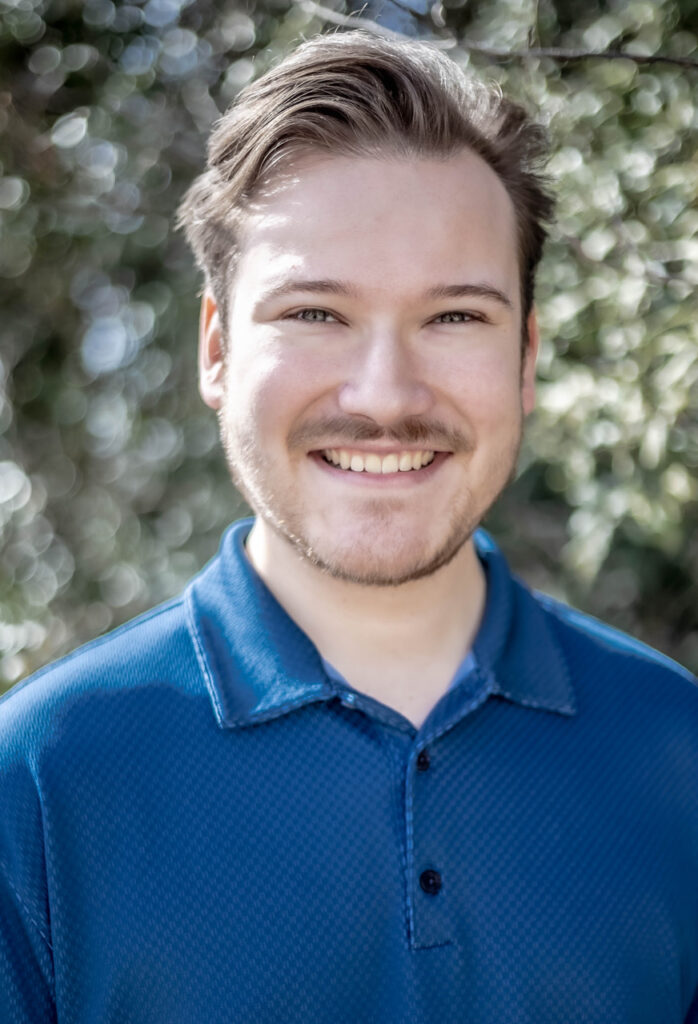 Retirement Benefits Director
Grayson Clifford
Heading up our Medicare benefits division. Grayson is an expert in all things Medicare to help you protect yourself against outrageous medical bills.
Connect with us online!
Like and follow us on Facebook for content to help you in your financial planning.