About Us
At IFS, we care about more than just how much money you want to invest. We care about your entire financial plan, from A – Z.
What We're All About
Unlike many financial firms, our primary concern is not just how much money you are willing to invest with us. Instead, we start our process with a monthly budget analysis, debt reduction strategy, and a net worth statement. Our goal is to develop a plan that works for you long term. That's why our Financial Healthcheck process is comprehensive and gives us a clear picture of your entire financial situation.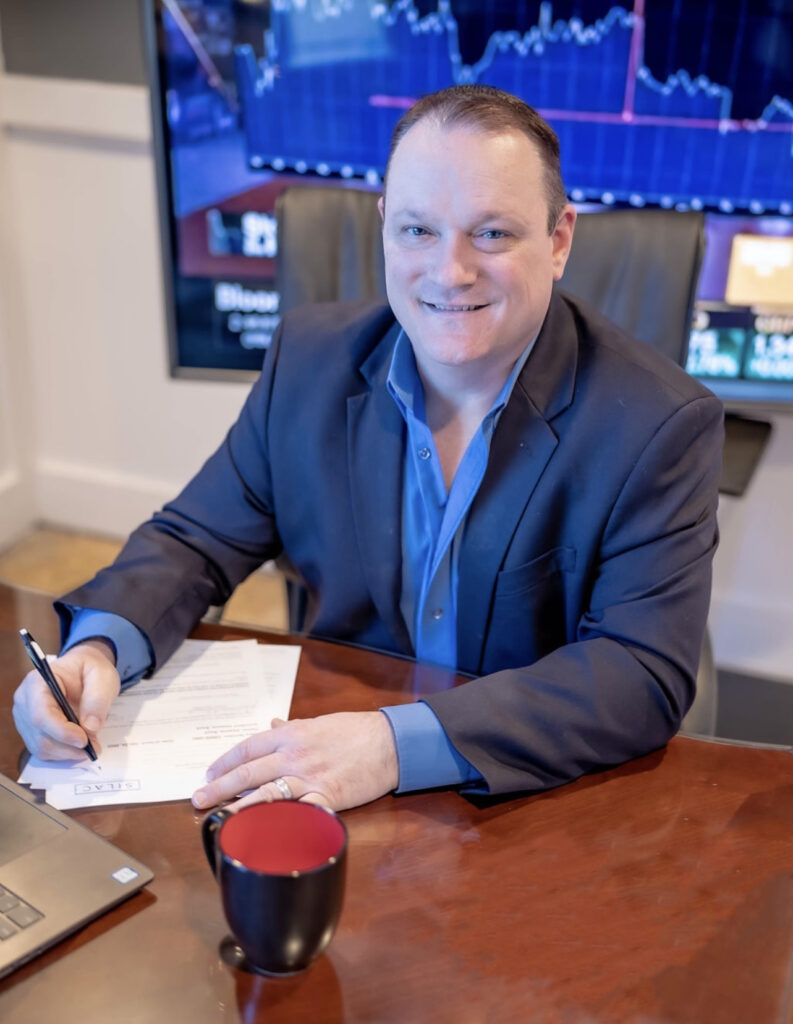 Financial Planning for
Every Person
Everybody needs a financial plan, but sometimes it's hard to find someone you can trust. We pride ourselves on two things that set us apart from other planners. We are honest, and we call people back.
This is how people know they matter to us, no matter what financial stage they are in.
Rob Stewart
Founder
Our Clients
"We are looking for lifetime clients, not one-time customers."
Our goal is to design a comprehensive plan based on the goals that are important to YOU. Our agents will map out the steps needed to reach your goal in an easy to read report and will give you all the tools to "make it happen!" We are an independent firm, meaning we don't work for any one securities or insurance firm. This allows us to always meet the needs of our clients with the best solution, not being limited to one companies services.
Long story short, we are successful when you are successful, so we plan to walk with you every step of the way.

Protect.
Protecting your assets is crucial to ensuring
that life's unexpected "suprises" don't
foil your plans.

Invest.
Planning for your future includes investing in that future. We have multiple investing strategies to help you manage risk based on your retirement time horizon.

Retire.
Retirement is a wonderful, yet sometimes intimidating thing. We have the proper tools to ensure that you don't outlive your income, and you protect yourself from the unexpected.
Connect with us online!
Like and follow us on Facebook for content to help you in your financial planning.