PERSONAL FINANCIAL COUNSELING
Protect. Invest. Retire.
At IFS, we are here for you. Whatever stage of your financial journey you are in, we are here to build a plan that will help you reach your goals.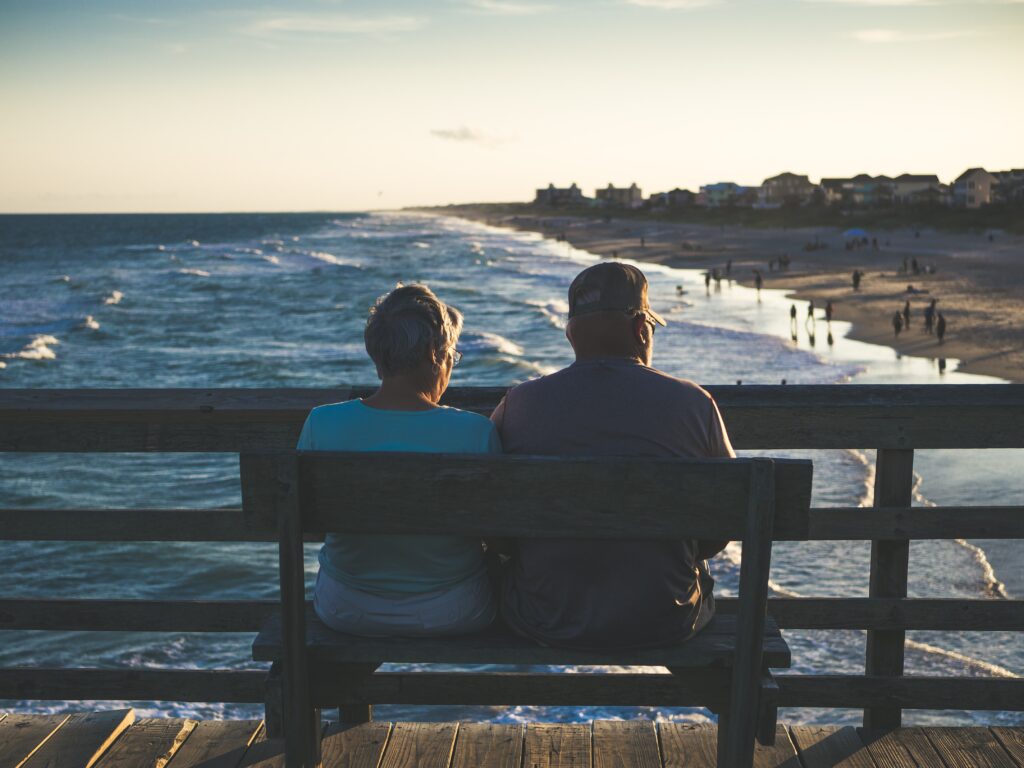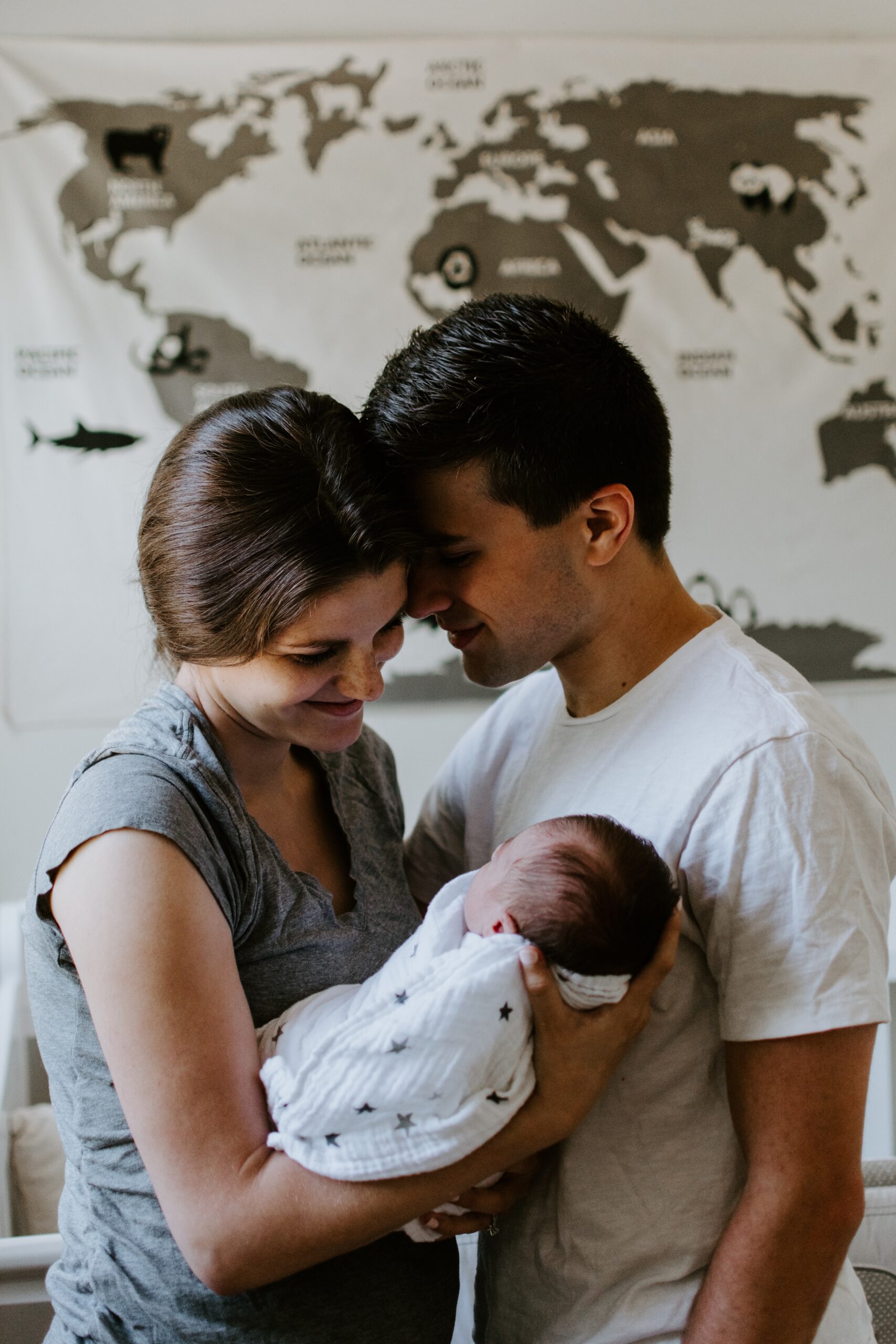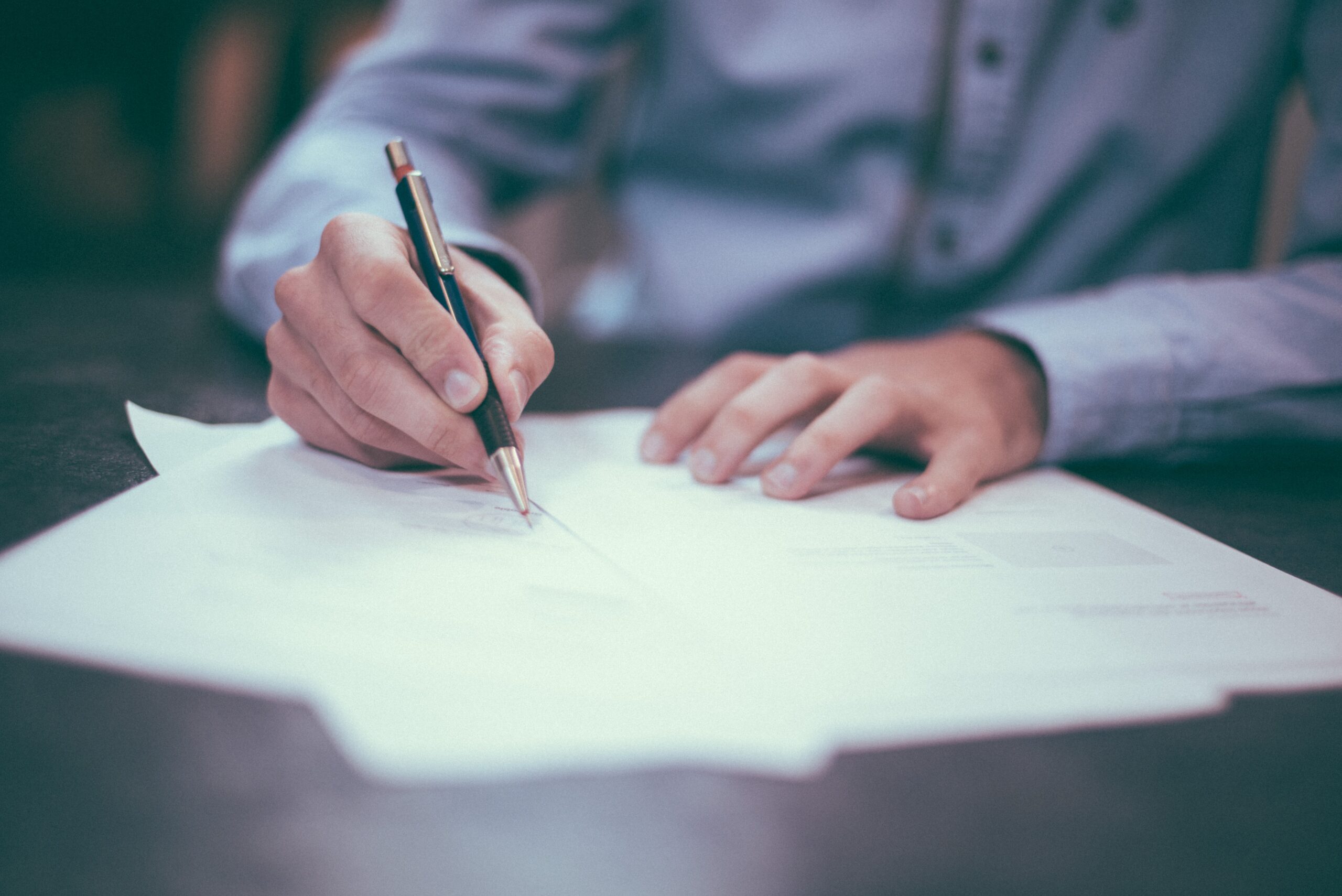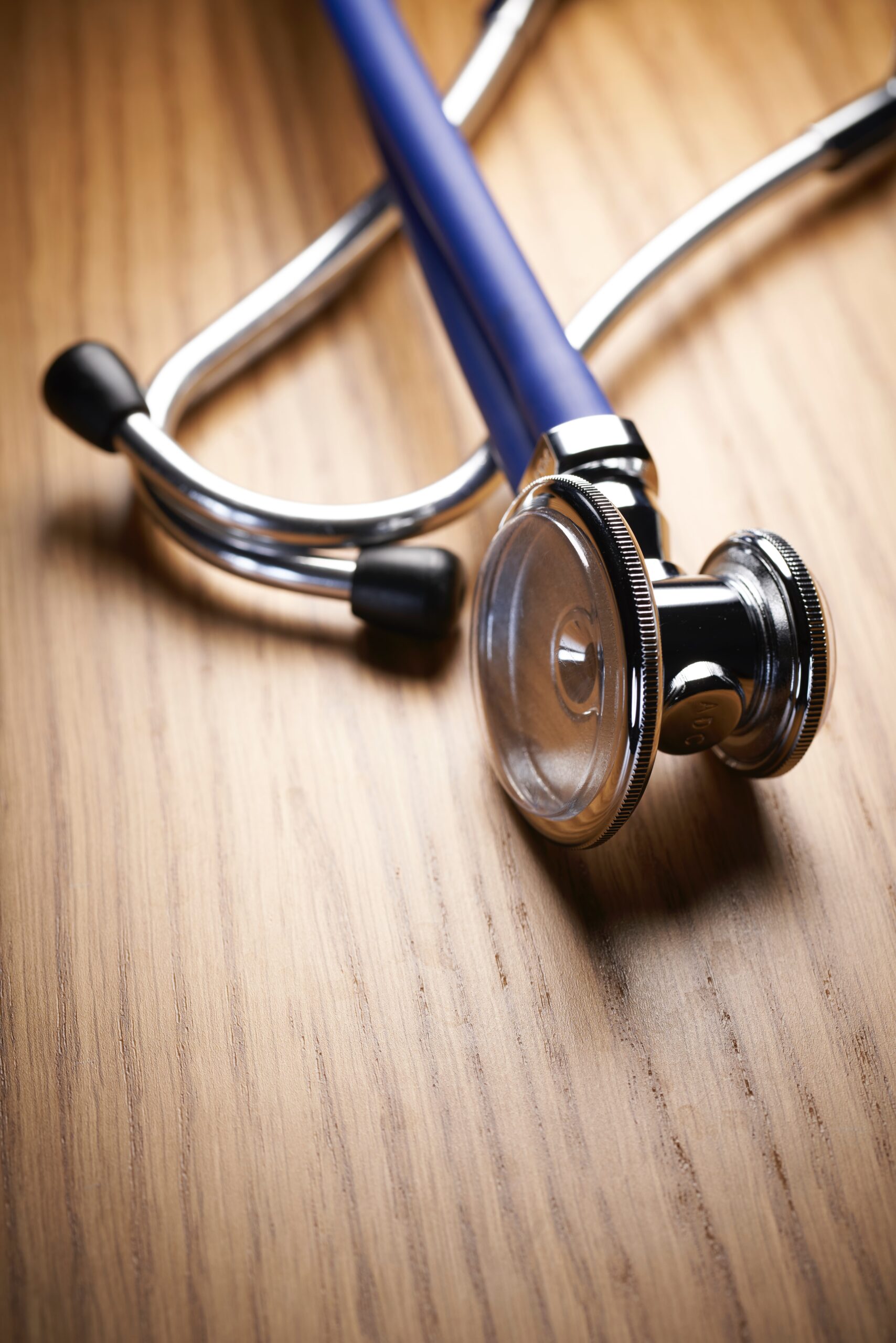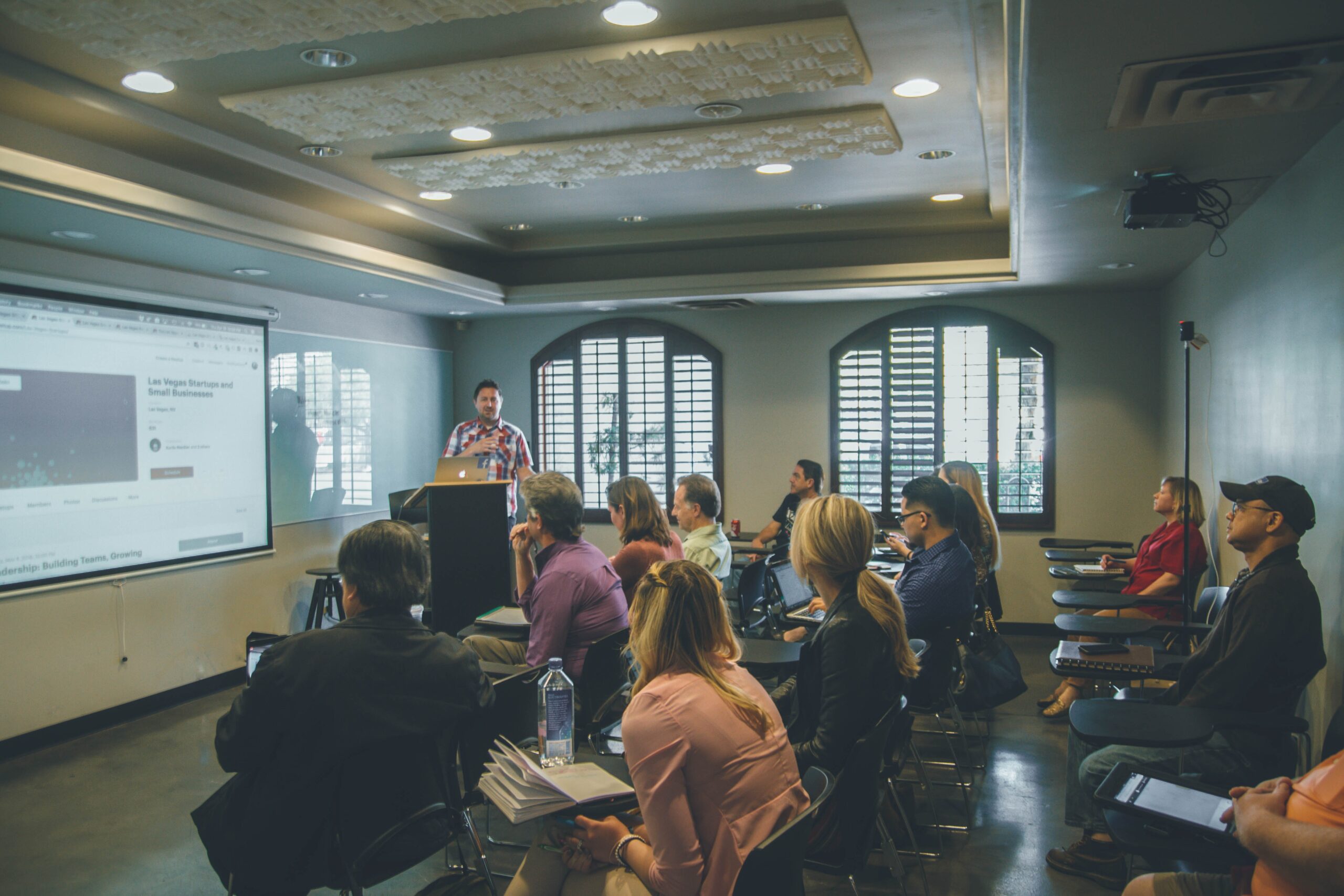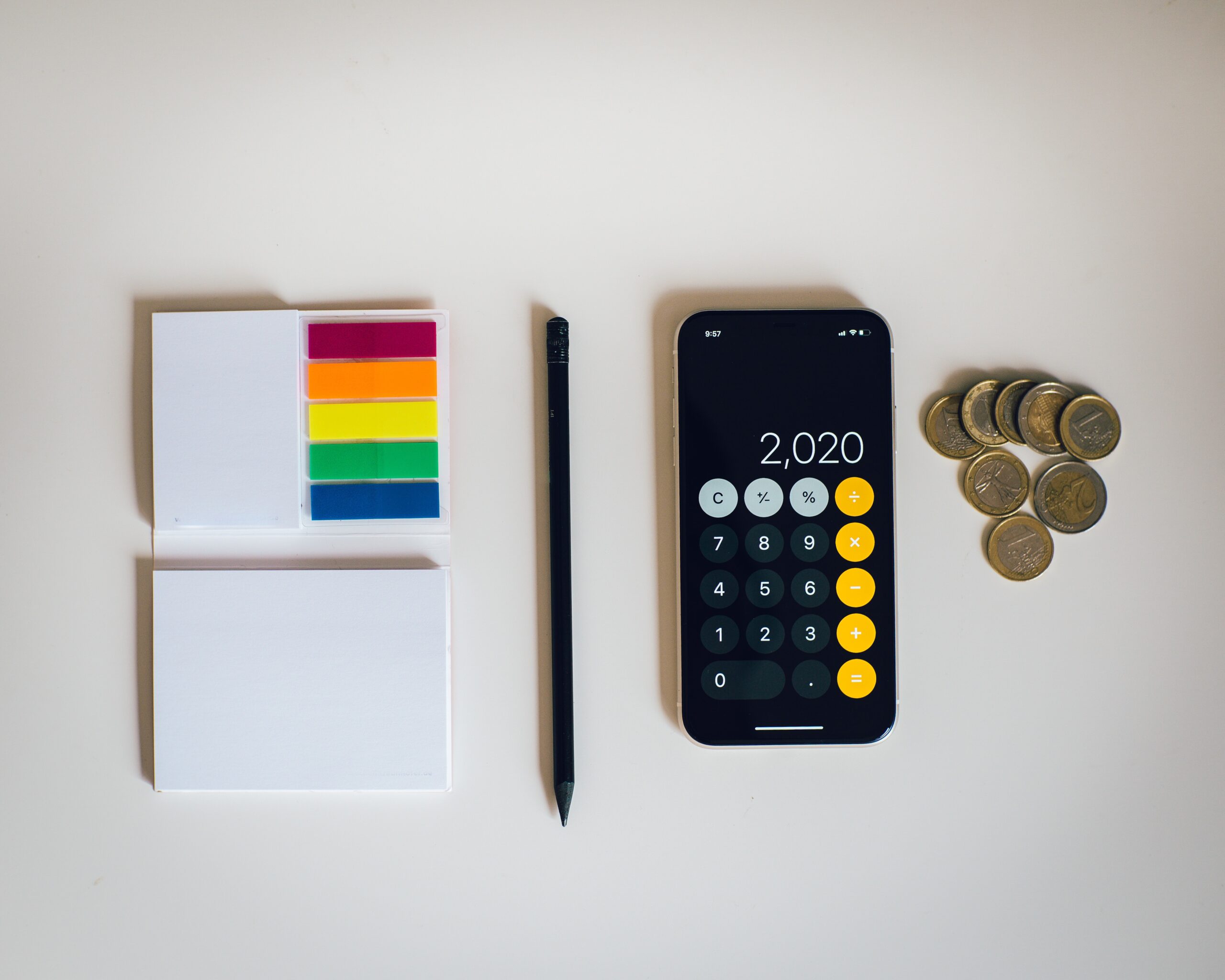 Budgeting & Debt Reduction
01.
Protect.
The first step to a successful financial plan is to ensure that life's unexpected moment's don't set us back years of progress. Through Estate Planning and Insurance Planning, we help you protect yourself from life's unexpected.
02.
Invest.
It's never too early to start planning for your future. Through wise investing and proper planning, we will help you invest and save for your future goals.


03.
Retire.
When it's time for you to retire, it's crucial you have a comprehensive plan to ensure you don't outlive your assets and to ensure you are prepared for the unexpected. Our team will ensure that you are prepared to have a long and happy retirement.
Why wait any longer?
Develop a plan to reach your dreams today!
Why Choose Us?
#1. Integrity & Honesty, Everytime.
IFS agents are trained to meet needs. Through our Financial Healthcheck, we will be able to determine how to help you the best based on your unique story.
---
#2. No quotas
Our agents are not given performance quotas to meet. This means they won't be under pressure from us to sell a product or suggest a service that you might not need.
---
#3. No fees
Our company operates as a broker, meaning we don't work for any one company. We have contracts with multiple companies that pay us when we utilize their services to meet our clients needs.
Connect with us online!
Like and follow us on Facebook for content to help you in your financial planning.